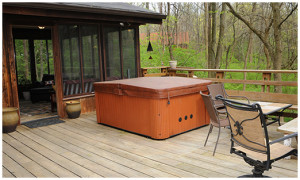 TROUBLESHOOTING – $39

Our troubleshooting service provides the service you need, for a reasonable price. Hiring a spa technician to troubleshoot your hot tub can be very costly. We can diagnose any problem you have, and give you the information you need to get it fixed right the first time. Here are some common problems we can help with:
Water and chemistry problems
GFCI breaker tripping
Error codes
Heating problems
Leaks
If you just got your first hot tub, and you simply want some guidance, we are happy to help!