SINGLE CLEANING: $169                                                                                     
(Competitors charge $325+)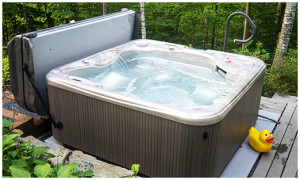 Whether this is your first time cleaning your hot tub, or you're simply tired of having to drain and clean it, our single cleaning service is a great value!  Call today!
Includes:
Complete drain and vacuuming
Spa shell cleaning
Filter cartridge cleaning
Spa cover cleaning with vinyl treatment
Refill with equipment system check
Comprehensive chemical training
Be sure to check out our Yearly Cleaning Service.  The yearly service includes 4 single cleanings, a brand new filter or filters, and all the chemicals you need for the whole year!